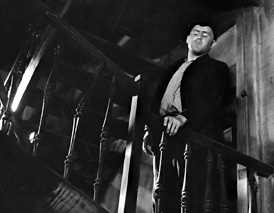 THE DEVIL STRIKES AT NIGHT
NACHTS, WENN DER TEUFEL KAM
7:00 PM
The hunt for a serial killer in Nazi Germany runs afoul of the Reich when the culprit doesn't fit their desired profile. Late classic by a noir master!
35mm print
German with English subtitles
1957, West Germany. 97 min.
Dir. Robert Siodmak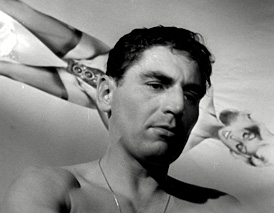 BLACK GRAVEL
SCHWARZER KIES
9:00 PM
A black-market trucker, whose former flame is married to a U.S. officer, tries to hide a fatal hit-and-run. Rescued Cold War cinema at its bleakest.
Digital presentation
German with English subtitles
1961, West Germany. 113 min.
Dir. Helmut Käutner